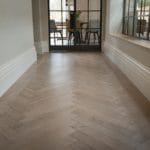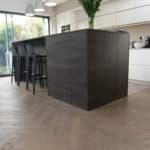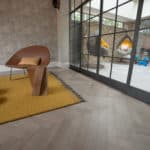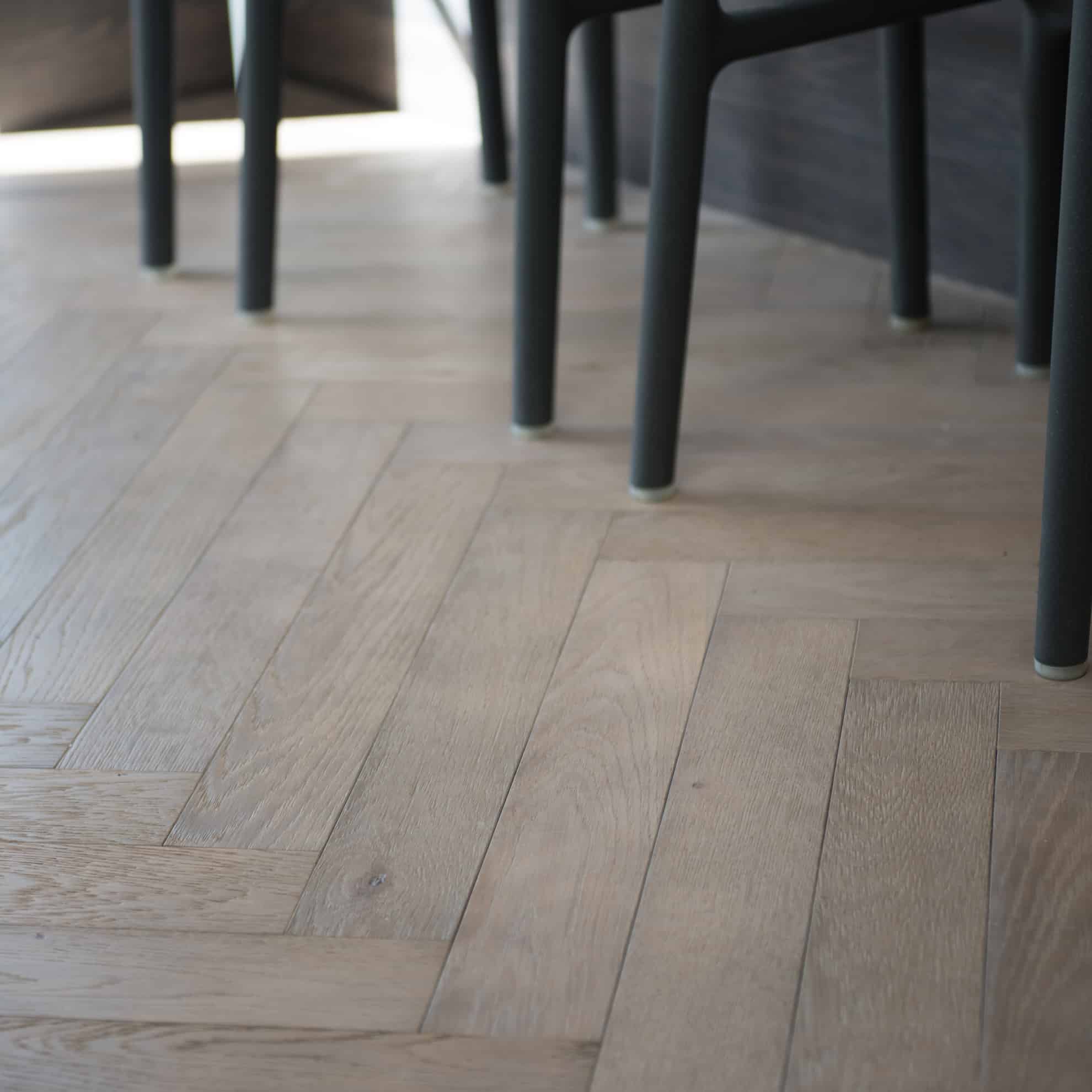 Dominica Oak Herringbone
£159.84 / m2
Durable lacquered finish
Ideal for kitchens
Available in all formats
Dominica Oak Herringbone
The Dominica Oak Herringbone flooring is an ideal choice in flooring, available in wood plank flooring flooring, chevron, and custom panels, which are available in several styles and colours. If you are seeking something subtle, the Dominica Oak Herringbone Flooring exerts a classier and more sophisticated ambience and is ideal for those looking for a drastic change. The Dominica Oak flooring shown here, is an AB grade herringbone. At Urban Living, we have an extensive range of high-quality oak herringbone flooring, which includes chevron parquet. There are several styles and colours to choose from. If you are interested in similar flooring options, please do visit our London wood flooring showroom, to view a larger selection display boards of Oak Herringbone Parquet and expert advice. If you are looking for more inspiration, visit our Pinterest page for all of your interior design inspiration.
4.5mm wear layer on top
Multilayer birch substrate
Tongue and Groove 4 Sides machined to hundredth of a millimeter,
Slightly chamfered on 4 sides
Finish: Lacquered
Widths: 65, 90, 140, 180, 220, 250, 300, 340, 400, 500mm
Thickness/Wear Layer: 10/4mm, 14/5.2mm, 15/5.2mm, 20/5.2mm , 20/7.2mm
Plank Lengths: 930-2130mm, 930-2430, 1530-2730, 1530-3030, longer on request
Herringbone: 65 x 600 x 14mm, 90 x 560 x 14mm, 120 x 540 x 14mm
Chevron: 45° or 30° - 65 x 580 x 14mm, 90 x 600 x 14mm, 120 x 700 x 14mm
Grades: Rustic AB, Rustic A, Prime
Structure: 

Formats: Plank, Herringbone, Chevron, Design Panels, Custom Shapes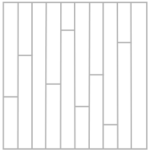 Consider our expert oak herringbone flooring design and installation service. Urbane Living can design the layout of your floor with our parquet software so that you can see how the parquet will be installed. We can even show you how a single or 2 line border will look in your room. Our specialist parquet fitters to install your floor to exacting standards along with a guarantee for peace of mind.