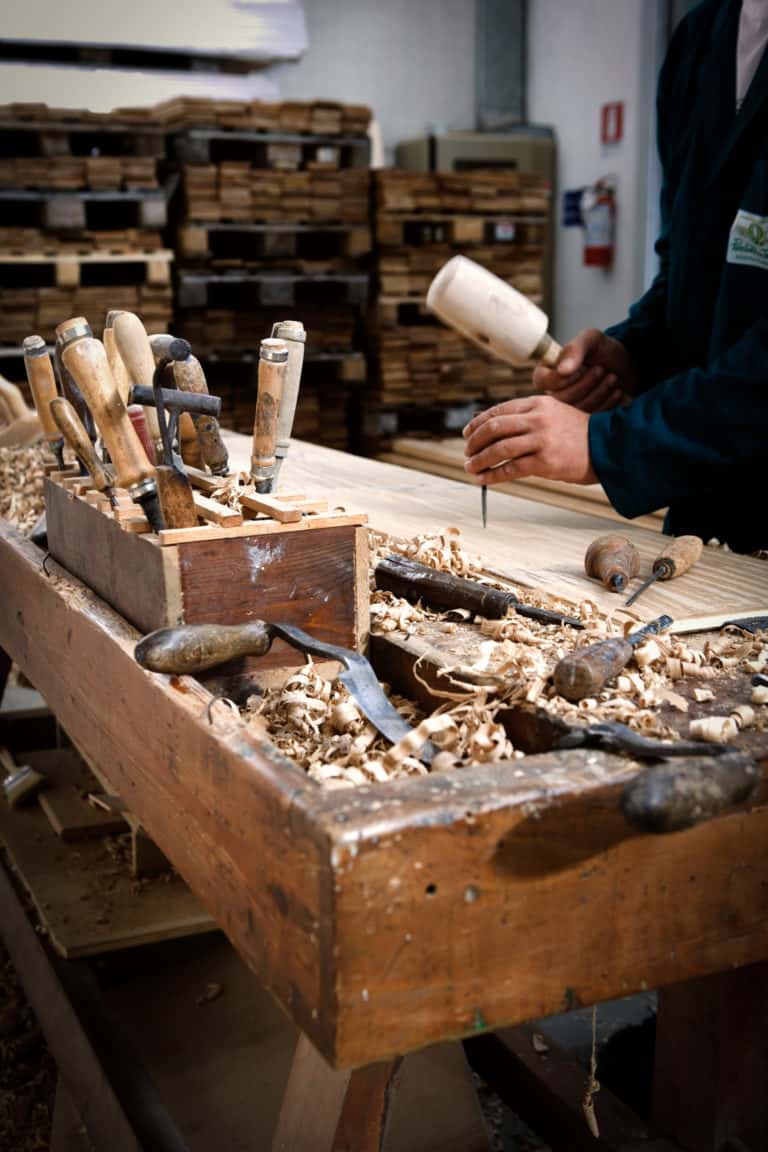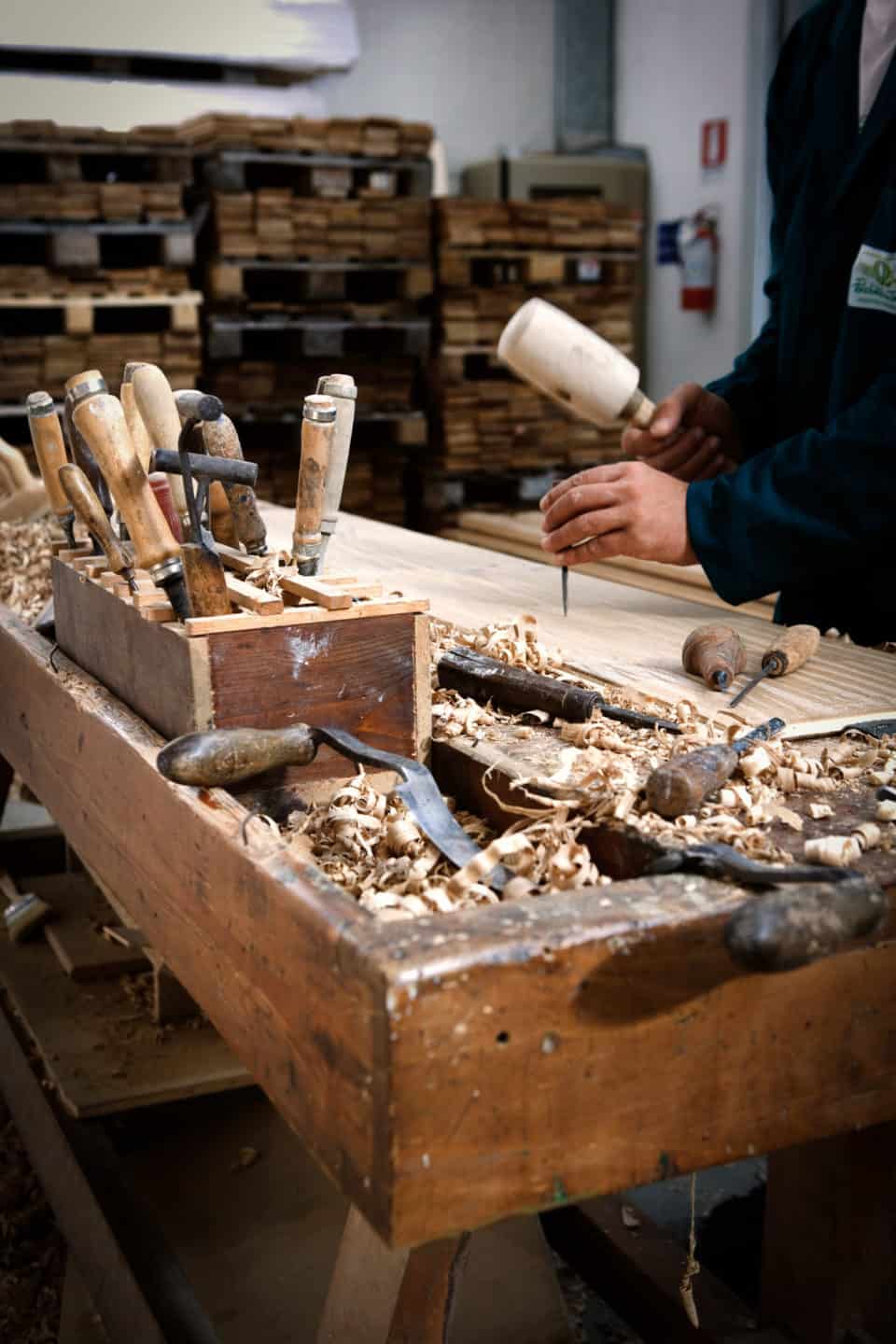 "Design is not just what it looks like and feels like. Design is how it works"
At Urbane Living, we recognise that selecting the right product material is fundamental to any building design and development. It is also a long-term investment which is why when we source for materials, we consider factors such as quality, performance, affordability, and environmental benefits.
Urbane Living philosophy is very simple – to inspire and empower our customers with quality designs and craftsmanship and products that are built to last and harmonious with the environment we live in.. The very nature of Urbane is having an understanding of the world and showing experience, confidence and respect. 
We understand that no matter what the budget is, our customers appreciate value. We take care to provide helpful information and environmental advantages of our products. We offer a sample service, with samples delivered to your door for most items such as walnut flooring. We are dedicated to ensuring that our customers enjoy shopping with Urbane Living as well as satisfying their design needs and aspirations.
Quality
Our homes define us and our way of life. This is why we believe whether modern or traditional, homes should be built, adapted, or designed to last using quality materials that deliver long-term advantages. Ultimately a good design is one that embraces originality, high standards of quality, and ecology.
Sustainability
At Urbane Living, all our products are carefully sourced and made only from sustainable materials. As our commitment to environmental sustainability, we are constantly working with manufacturers who share our values to ensure their products are ecologically sound. Since we opened, our product range has been continually improving to offer the best and most practical design solutions available. We have experience with helping our clients achieve BREEAM certification and were one of the first Flooring companies to adopt FSC certification (FSC® C007915)
Installation Service
Installation is a substantial investment to a project. Ensuring that your floor is fitted to high standards is our core approach. to achieve this our fitters are specialists in their craft and we focus on achieving high staff retention with our fitters. Our expertise has developed over many years and continuously being shared within our team
Customer Service
A good product does not necessarily mean that it will end up that way. A poorly installed floor negates the effort and expense of purchasing our products. Our approach at Urbane Living is to provide quality service from the moment you step into one of our showrooms. Our focus is that we inspire you with our selection and display of products, provide you with expert advice, organised project management, expert fitting and quality after care.
After Care
After fitting your floor Urbane Living appreciate that your floor needs to be maintained. Our team are able to advise the correct maintenance for your floor and ensure you have access to maintenance products, as well as being bale to provide a repair or advice service