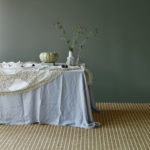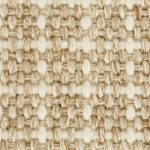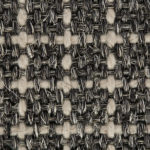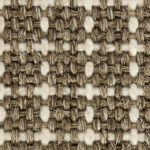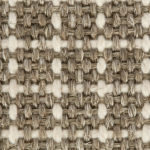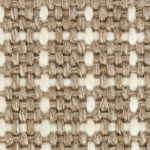 Sisool Plaid (5 Colours)
Call for price / m2
Sisool Plaid (5 Colours)
Sisool carpet blends the softness of Wool with the durability of Sisal (sometimes jute) to create floorings with a soft and coarse contrast. This distinctive and unique carpet looks great through out the home.
The screen colour of the product may vary from the actual colour due to different browser settings. To order a sample swatch please use the button above.
Specifications
Material
80% Wool, 20% Sisal
Size
Sold in m2 with width of 4meters (Length x 4m = XXm2)
Suitability
Suitable for heavy to light domestics ( except stairs)
Delivery & Availability
Delivery to business address only and usually within 3-5 working days (Subject to stock availability)
Installation & Maintenance
Double stick system or direct stick. For guidance and advice please visit our installation and maintenance instructions
Backing
Latex
Intec Protection
Intec Stain Protection treatment is optional. Click for more information
Eco attributes
Highly renewable resource, biodegradable including backing, low energy used in manufacturing.
| | |
| --- | --- |
| Weight | 11 kg |
| Width | |
| Fibre | |
| Colours | |
| Suitability | |